[ad_1]
84C MoPic (1989)
Mel Gibson did a pretty good job of making a Vietnam War movie with We were soldiers (2002), but you can't beat Patrick Sheane Duncan's first indie footage, 84C MoPic. Shot on a low budget in California, the POV film follows a reconnaissance mission in enemy territory, and it's the only film combat veterans have universally supported, with some apparently not even convinced it didn't. was not a real documentary.
But don't look …
Green Berets (1968). Made by a gung-ho John Wayne as a recruiting drive for Marines – even to the point of hiring recruiters to wait outside of screenings – Green Berets was a particularly shameful way of trying to get young men to kill themselves. Moreover, it is very inaccurate.
Come and see (1985)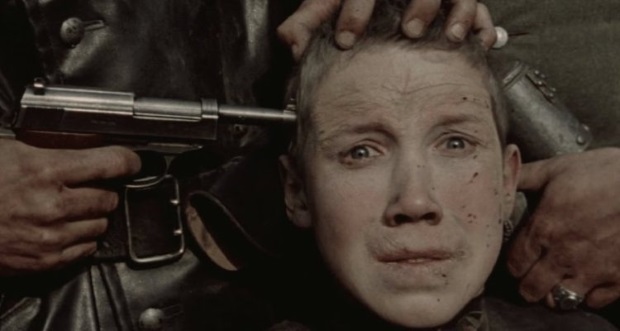 Perhaps the most grueling war film ever made and one of the most painfully realistic, Elem Klimov's Soviet drama is a coming-of-age story set against the backdrop of the Nazi occupation of Belarus. Relentlessly brutal and unwavering in every detail, Klimov used all non-professional actors, used actual Nazi uniforms instead of costumes, and (incredibly) insisted on using live ammunition instead of white, whenever possible. The star of the film, Alexei Kravchenko, 14, is said to have returned to school with gray hair after a year of intense filming.
But don't look …
The Battle of the Bulge (1965). Person who did The Battle of the Bulge cared a lot about accuracy – the weather is bad, the tactics are bad, and the "German" tanks are in fact just American tanks painted a little differently.
[ad_2]